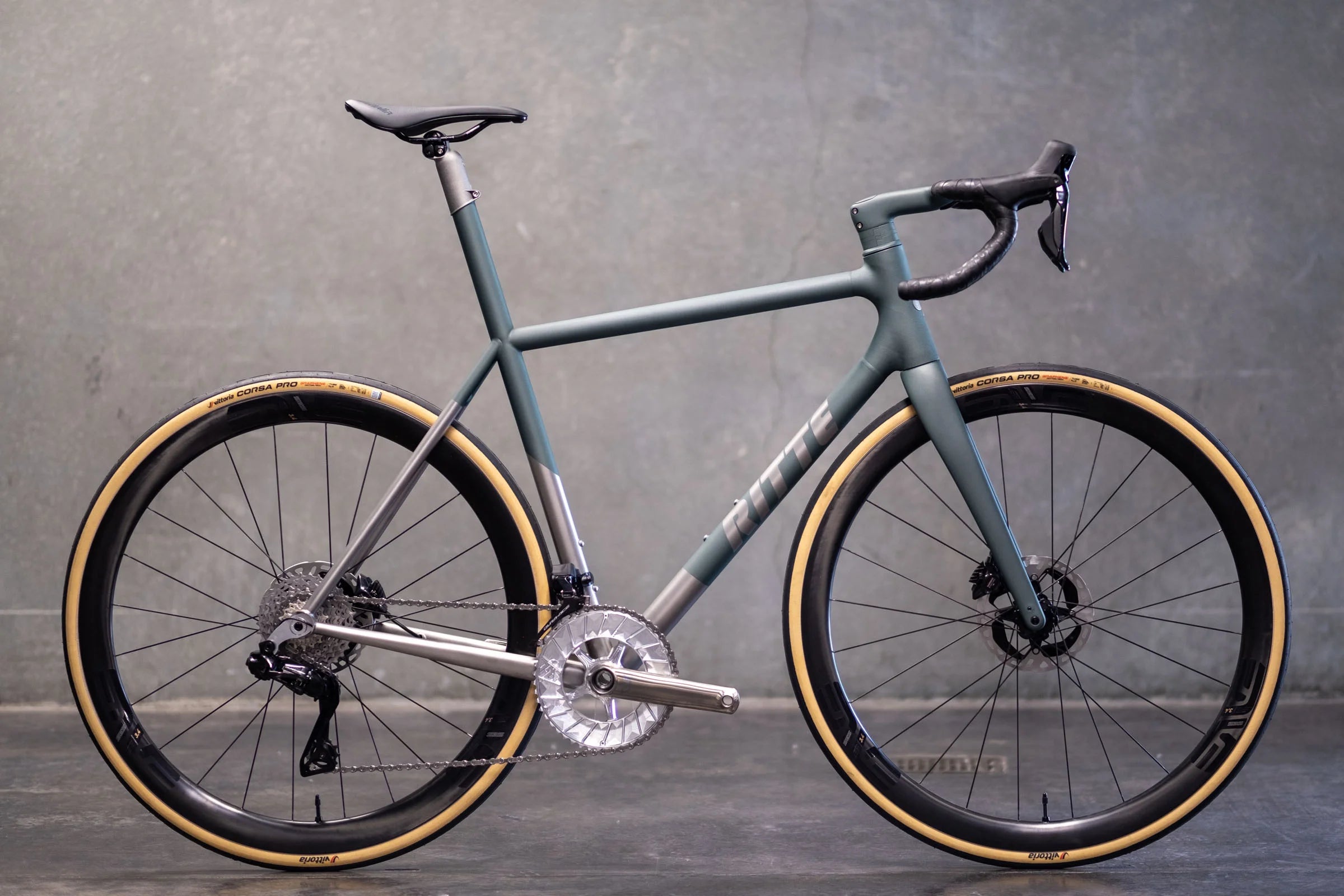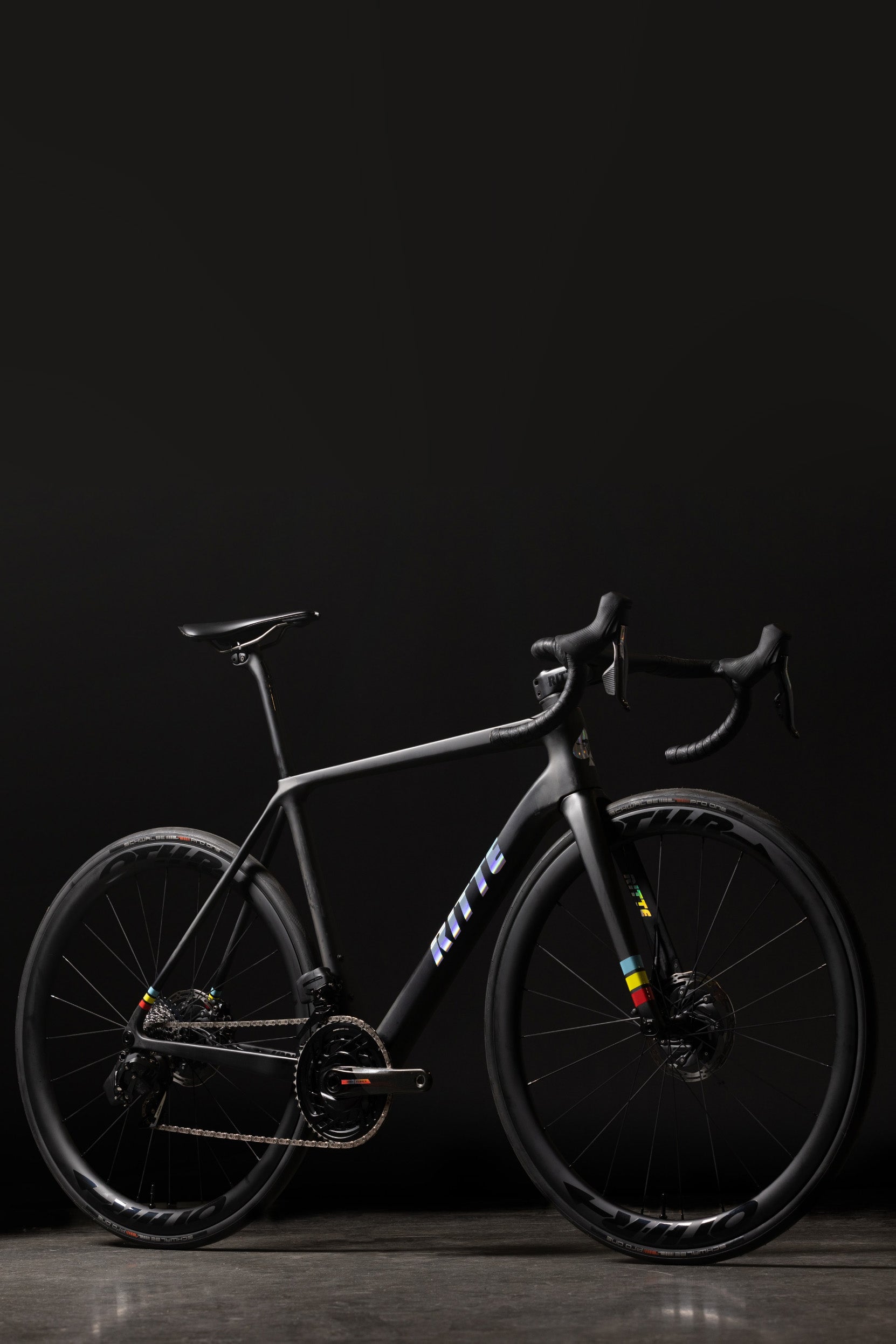 THE OCCULTO
The ultimate, made to order titanium road bike.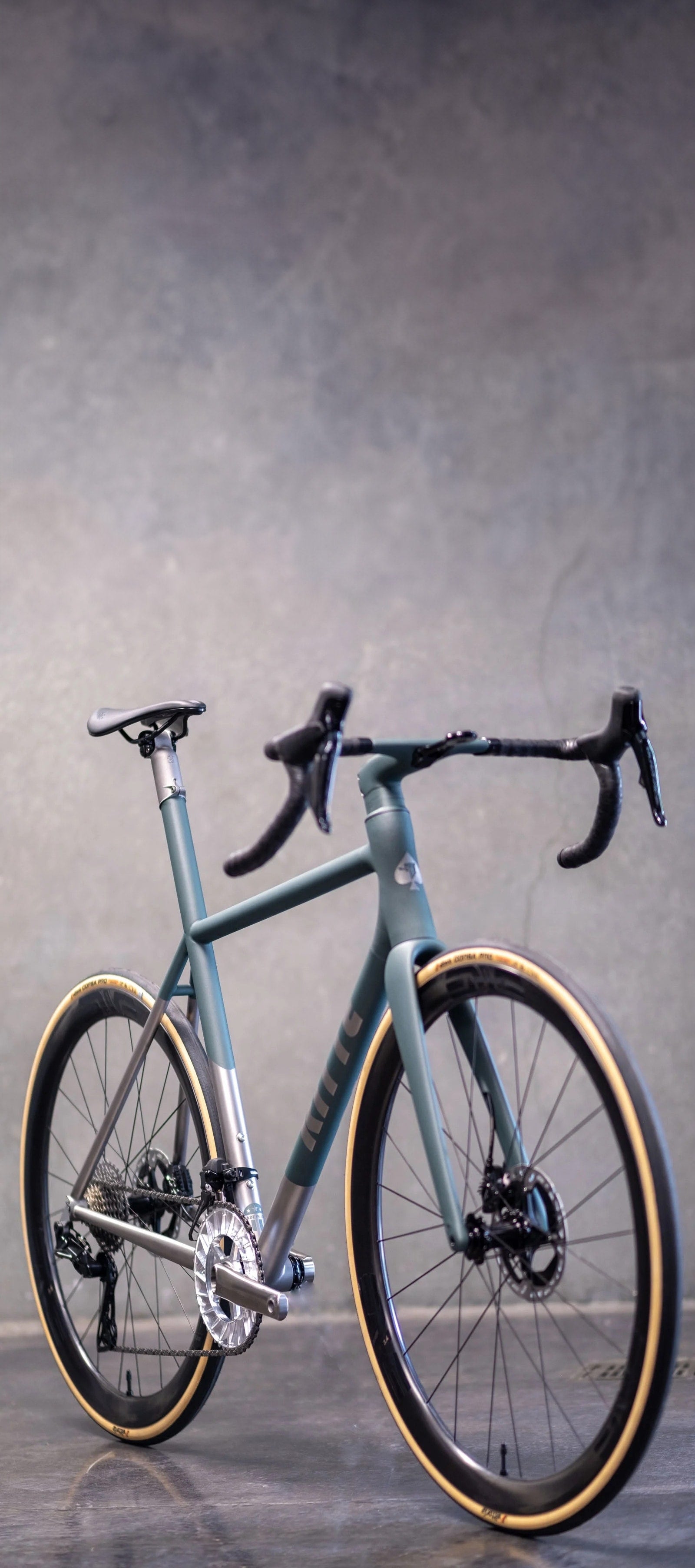 THE OCCULTO
Framesets starting at $6,350 USD
THE Ti BIKE WE DREAMED OF MAKING
Framesets starting at: $6,350
Complete bikes starting at : $10,000
Join the queue by placing a $500 deposit. Our team will contact you to discuss your custom build.
Place $500 Deposit
"Occulto"/okˈkul.to/ ("to hide, conceal"). 
The Occulto is our take on what modern titanium road bikes can be—blending classic metal bike lines with organic shaping, high performance and modern standards. The Occulto utilizes titanium 3D printing to create a natural, hidden cable front end with our tried and true road geometry. All the technology, features, and customization are hidden in plain sight.
The Occulto is fully customizable. It's for the rider that wants something truly their own, something unique, something they will keep forever. Every Occulto includes a fit assessment and customized geometry, custom butted tubing, 3d printed headtube, and standard brushed or satin finish.
The Occulto is more than looks; complete bikes can be built incredibly light (16.5 pounds, as shown).
Frames are made to order in the USA. Pricing is as follows:
Frame w/ Enve Fork and standard seat tube: $6,350
Above with ISP and custom 3d printed topper (by Ogle Component Design): $6,850
Integrated cockpits are available from OTHR, Enve, FSA, or Deda and start at $450
Custom paint, anodizing, and cerakote finishes are available