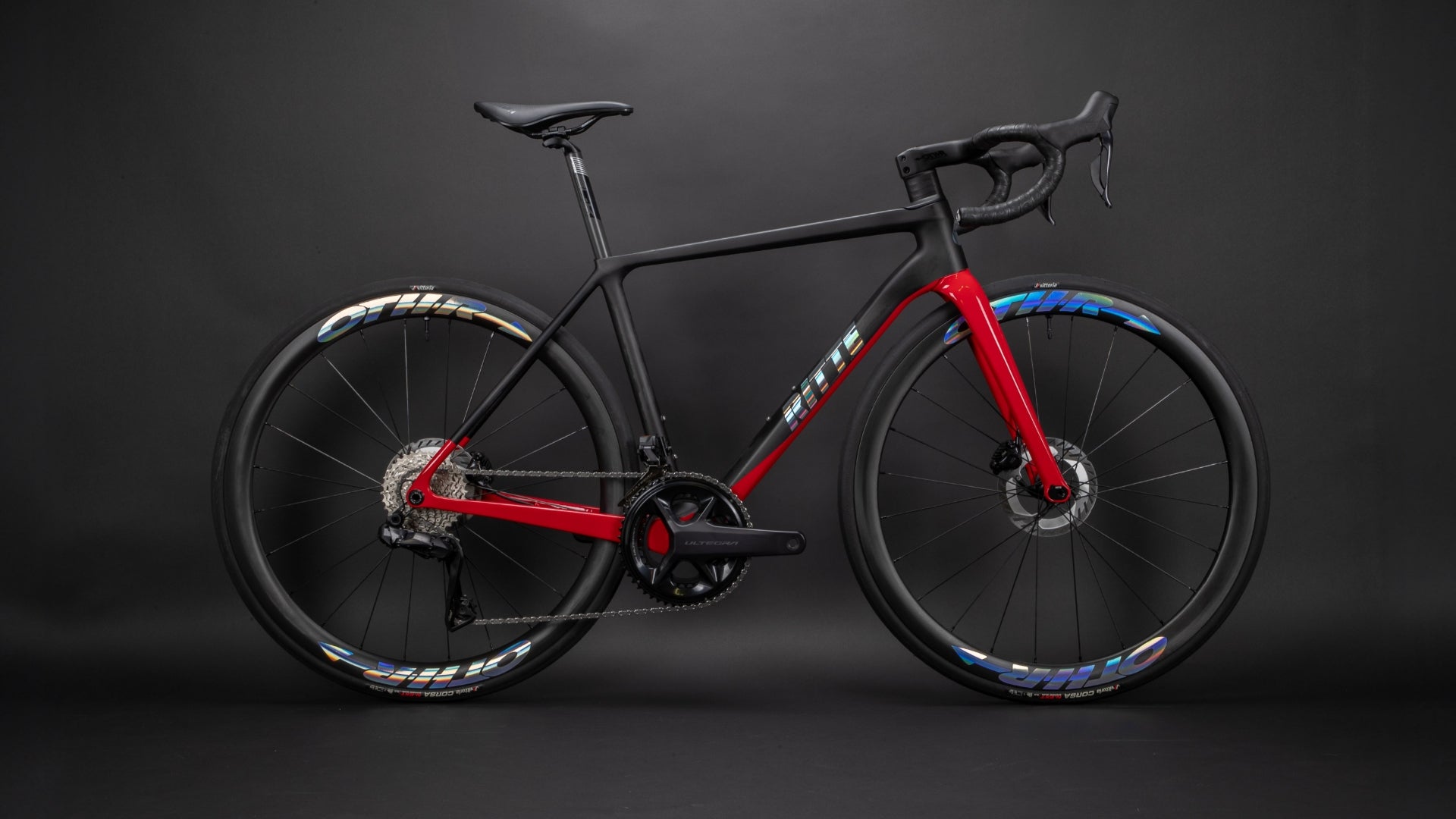 CUSTOM PAINT
We proudly offer custom paint on all of our bikes, so you can do you.
A BIKE THAT'S TRULY YOURS
Who says you can't design your own rocket ship?
We have long been known for unique paint. Some of our favorites are 1 of 1, fully customized for one rider. Whether you prefer a splash of your favorite color to lend a bit of personalization to our existing paintwork or a fully bespoke scheme, we're here to help you turn your dream into a reality.
With custom color accents starting from $495 there has never been an easier way to make your Ritte truly yours. Our most popular option is 2 color in panel or fade w/ offset logo colors - often around just $895 and 4-6 weeks lead time. We offer all sorts of more complex options - from pearl or candy base coats to metallics to matte or satin finishes, we'll work with you to build a knockout!
If you're interested in a one of a kind bike, reach out and we'll get started.
Inquire About Custom Paint