RITTE. A SIMPLE VERB. FLEMISH. "TO RIDE."
But there is so much more. There is so much to say. A ride is never just a ride. Two wheeled or in life. And in this 13th year of Ritte, we're here to celebrate everything it means. The ride has been a good one, and it's just getting started.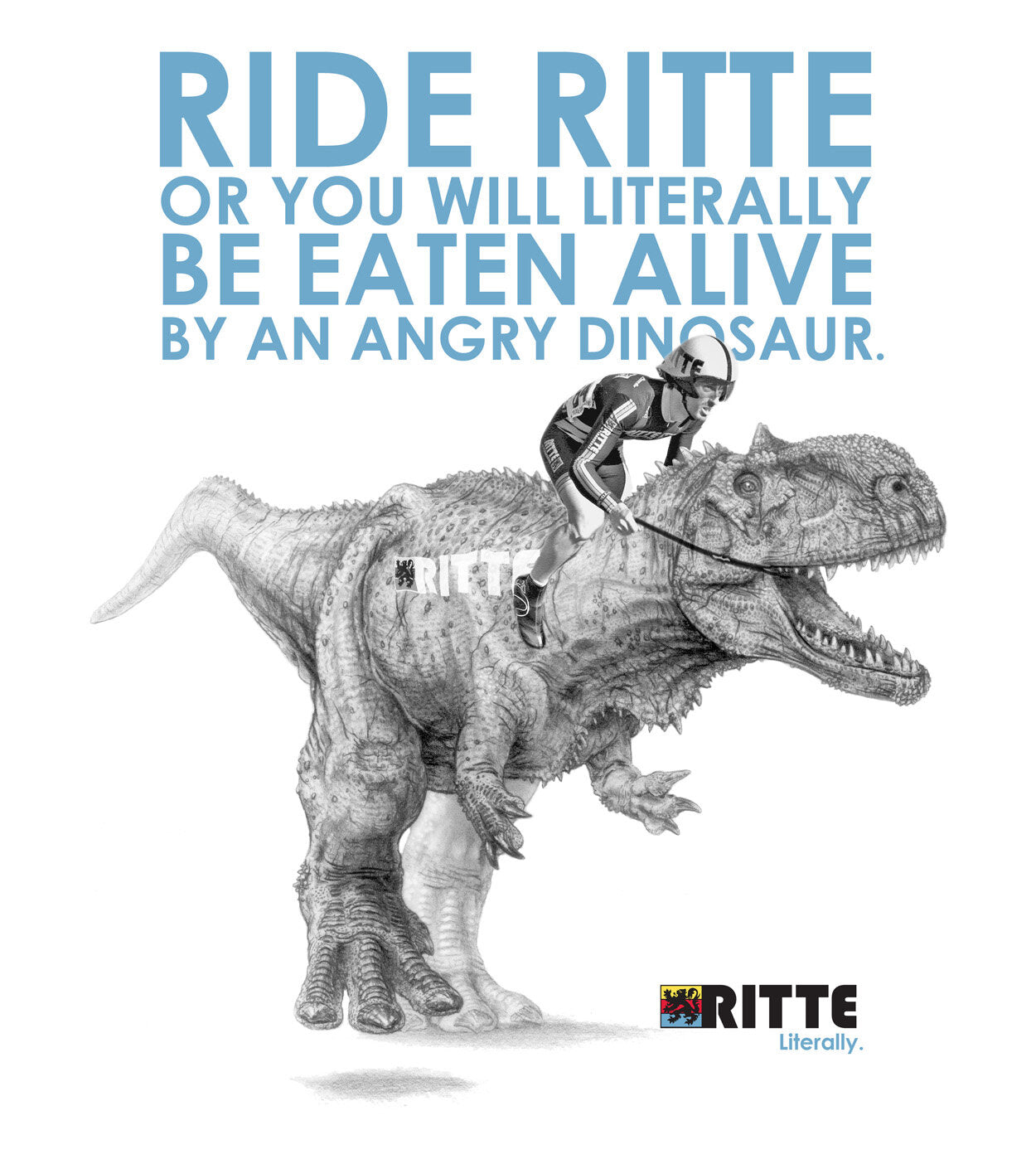 Ritte's background is as varied as you all - tinkerers and dreamers. None of us came from bikes. That's a good thing - we're not hindered by the "that's just the way it's done" mentality. But we're all passionate about bikes the way you are, and we love to learn. In the last decade and more we've found ourselves diving head first into a world that's changed tremendously. We've worked tirelessly to build the bikes we thought were missing from the world, not the ones that fit marketing copy.
We've marketed the bikes in the way that resonated with us, no bullshit. We've painted them in the ways that spoke to our inner artist. We've ridden them in the places we think are inspiring. And we've done it all over again when something new inspires us. OK, maybe there's been a tiny bit of bullshit too.
We've sponsored race teams, racers, and events. We've partnered with some of the best in the business - from collaborations with other brands to building bikes with the likes of Russ Denny and Tom Kellogg. From carbon to steel to titanium, from Los Angeles to Belgium and everywhere in between. We're here for the ride and to keep you riding.
2023 WILL MARK THE RELEASE OF OUR 4TH GENERATION CARBON RACE FRAME. IT'LL BE A YEAR OF MANY FIRSTS FOR RITTE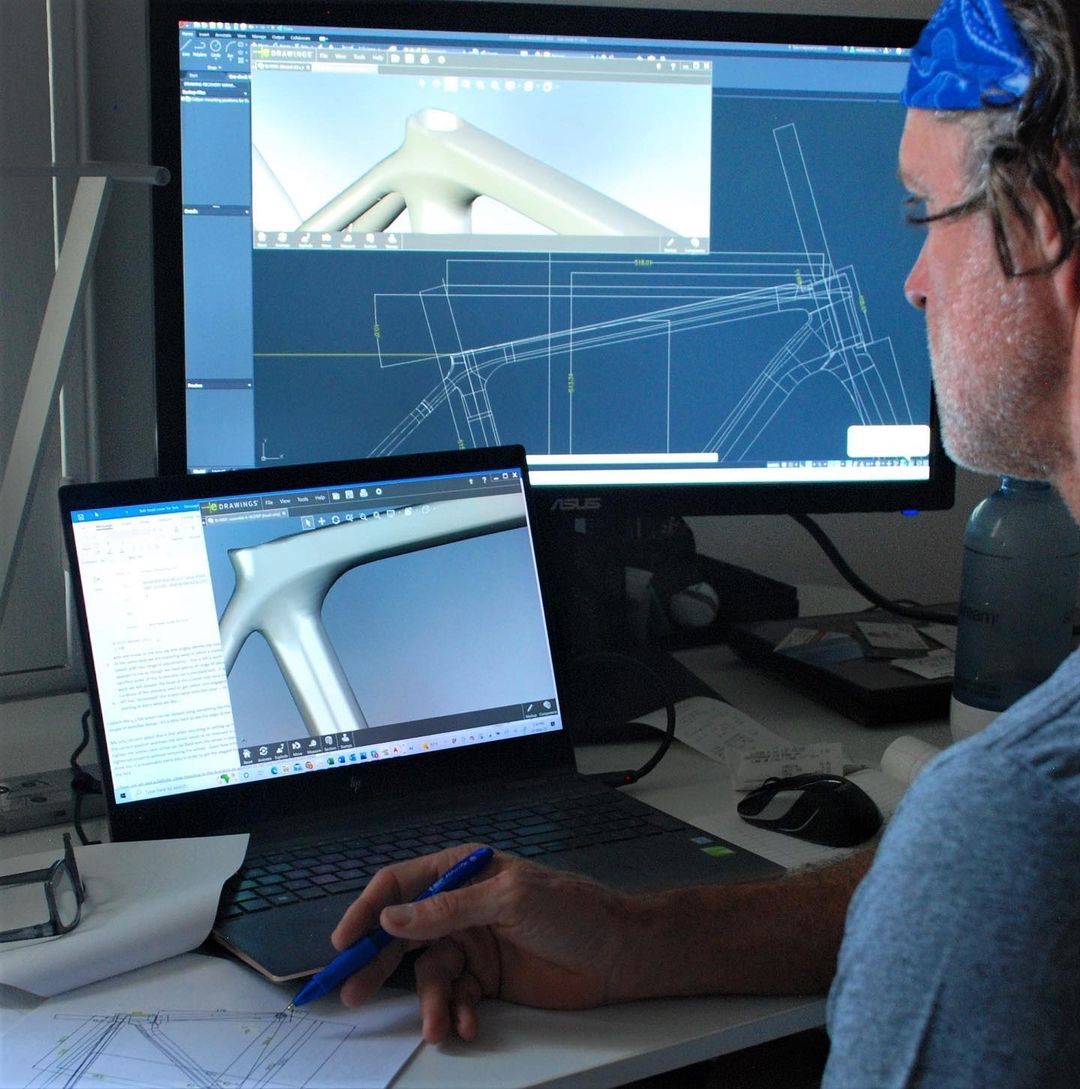 We've come a long way from impersonating a Belgian pro cycling team at the beginning of the 2010s in Los Angeles, California. We still do that, on occasion, but everyone's in on the joke now. What began as a small group of friends sick of the pressures of a buttoned up sport with too many rules, we can only thank you all for what Ritte has become. A global community of friends and followers, riders and racers, individuals and teammates. Thank you for sticking with us - we can't wait for you to see what's next.