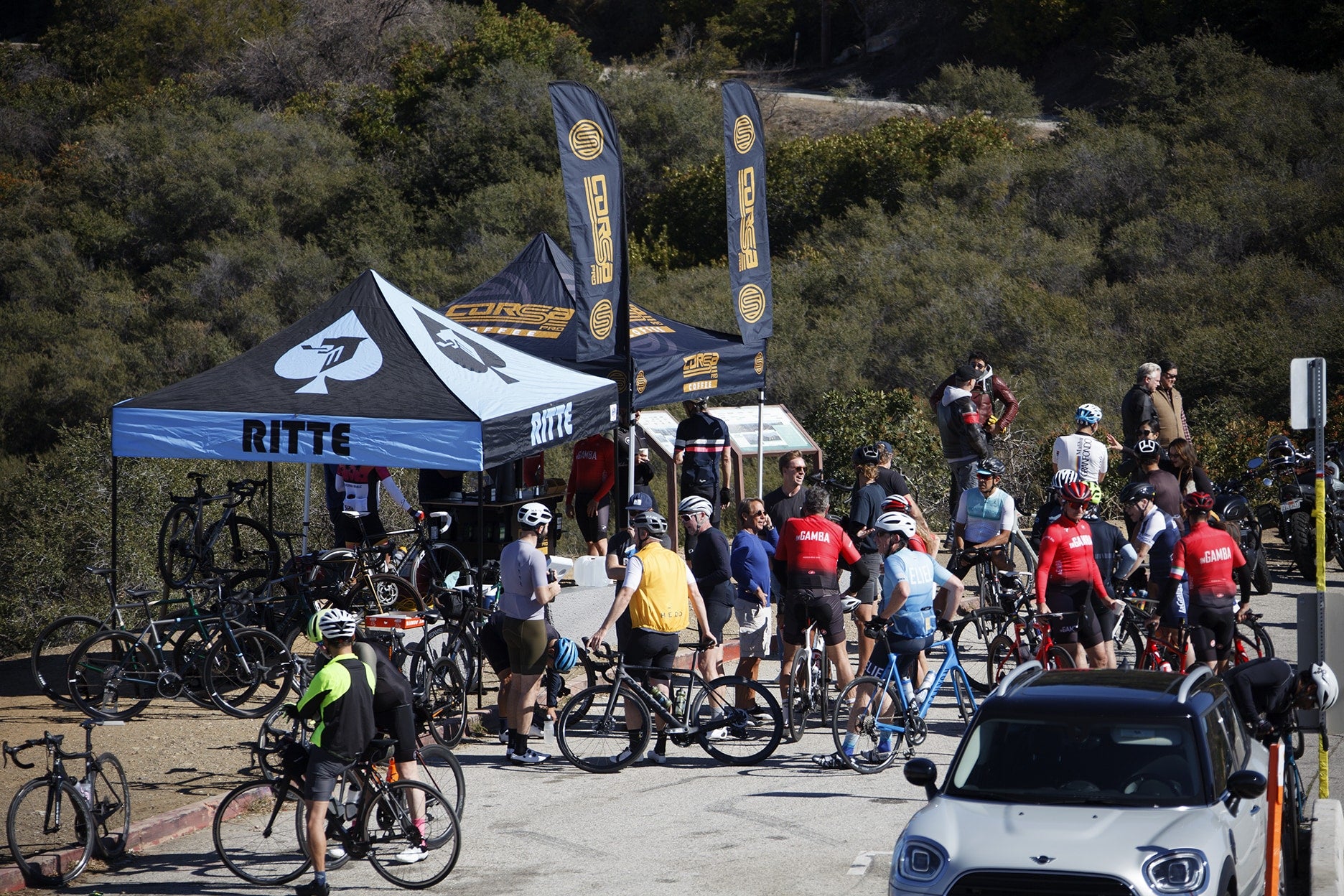 COME RIDE WITH US
BIKE DEMO EVENTS
The best way to get acquainted with our bikes is without a doubt taking one for a spin. Throw a leg over a Ritte at one of our upcoming demo events.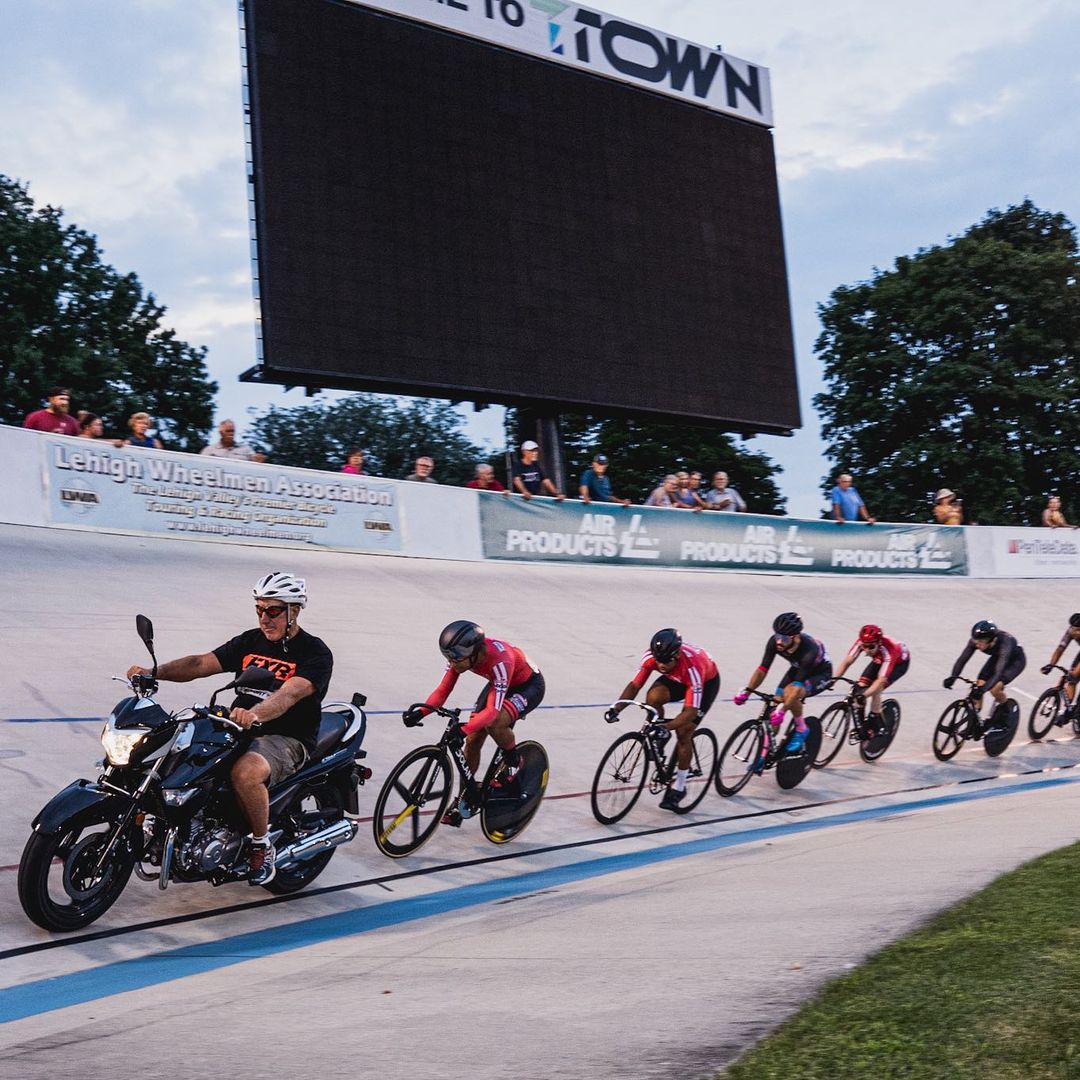 VALLEY PREFERRED CYCLING CENTER
BREINIGSVILLE, PA
Friday, August 18th from 6 to 9 pm
The Valley Preferred Cycling Center is the premiere velodrome in the United States – offering thrilling professional and amateur track racing as well as robust community events. Come see and ride the Esprit in person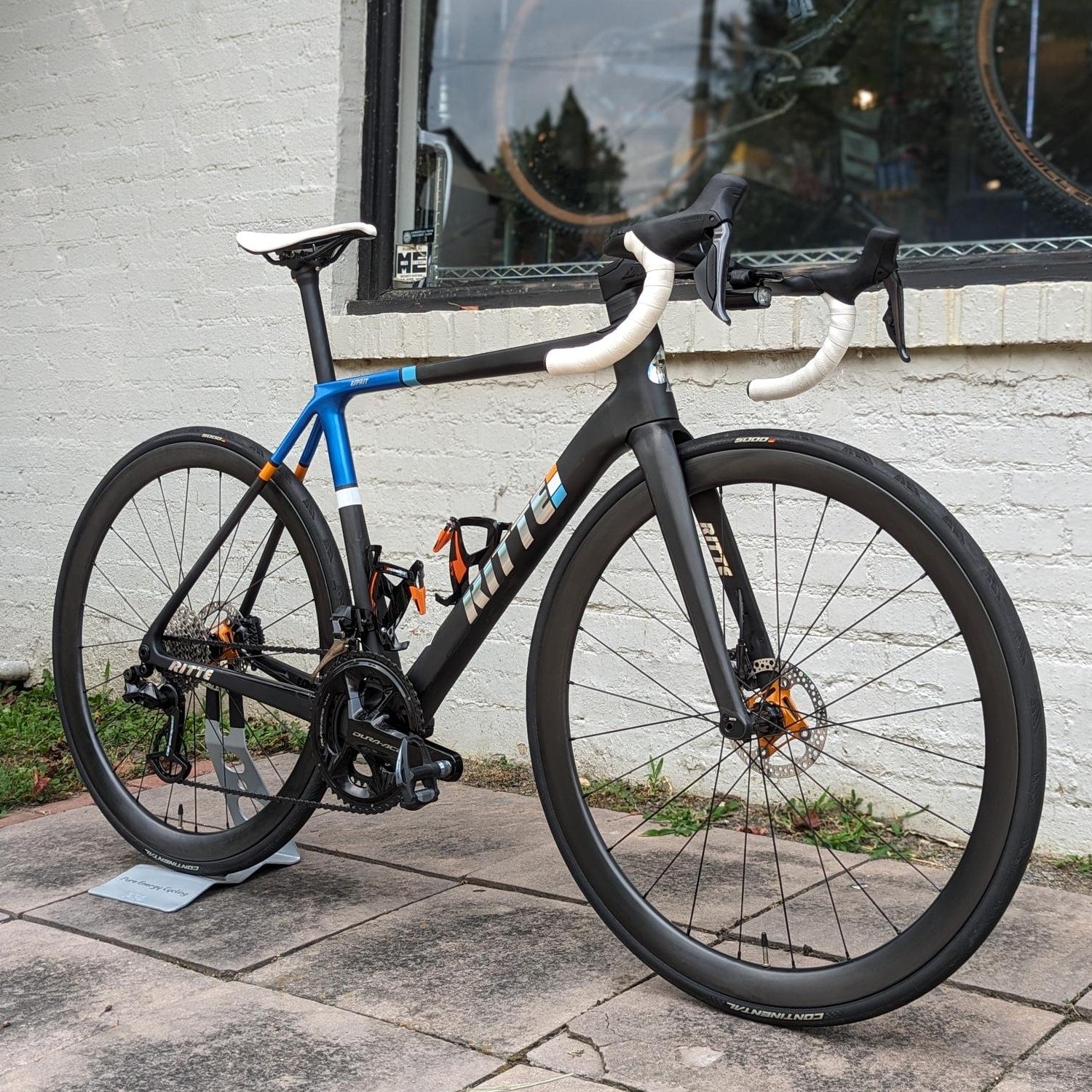 PURE ENERGY CYCLING
LAMBERTVILLE, NJ
Sunday, August 20th from 10 am to 2pm
Come meet Ritte and check out the new Esprit. Demos will be available in all sizes. Snacks, coffee, and beer on us. Demos will be available until Wednesday August 23rd.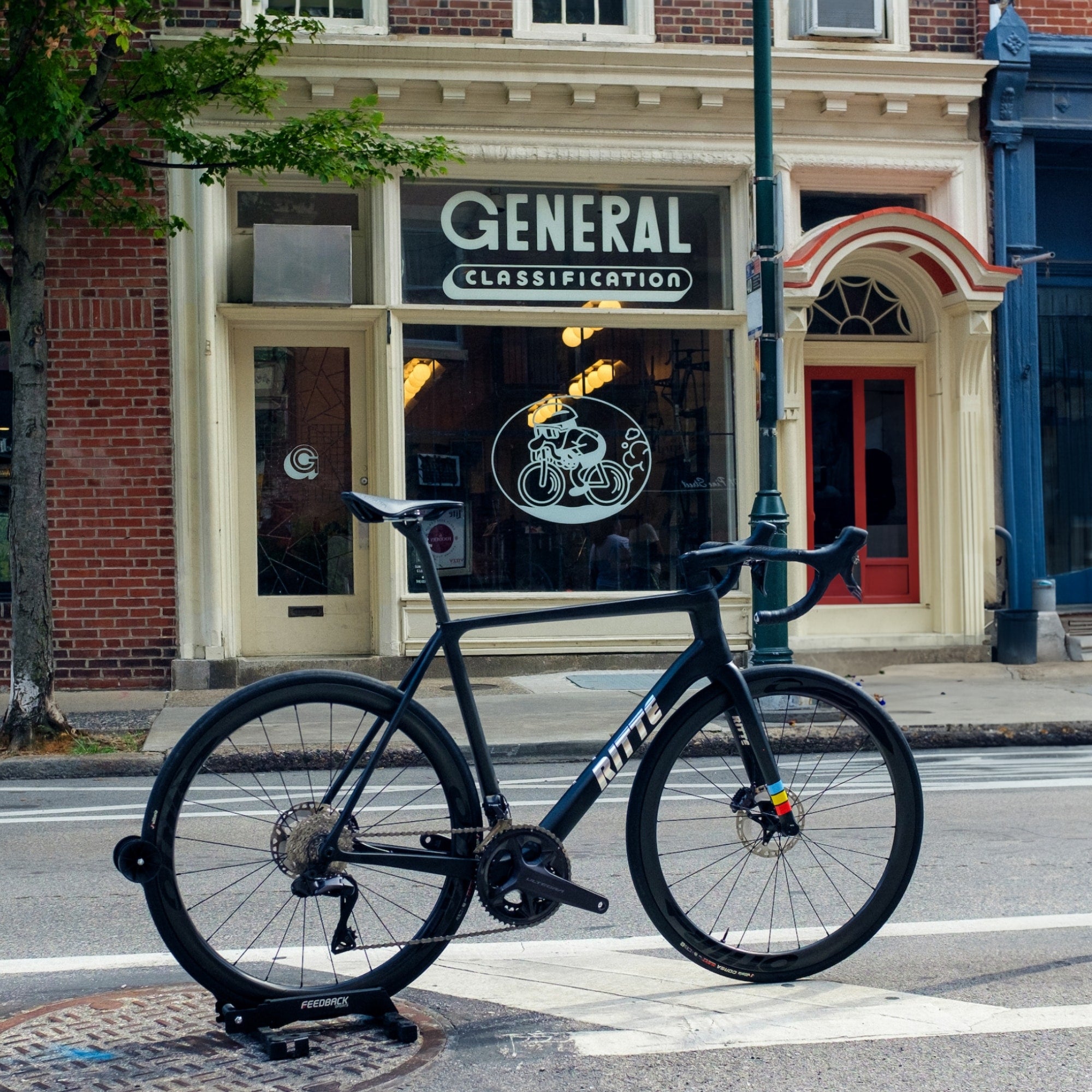 GENERAL CLASSIFICATION
PHILADELPHIA, PA
Friday, August 25th to Sunday, August 27th
Party on Friday, August 25th from 6-9pmFood, drinks, and good times. Check out the bikes, meet the folks behind Ritte, and have a cold one with us.
Demos available Thursday, August 24th through Sunday, August 27th!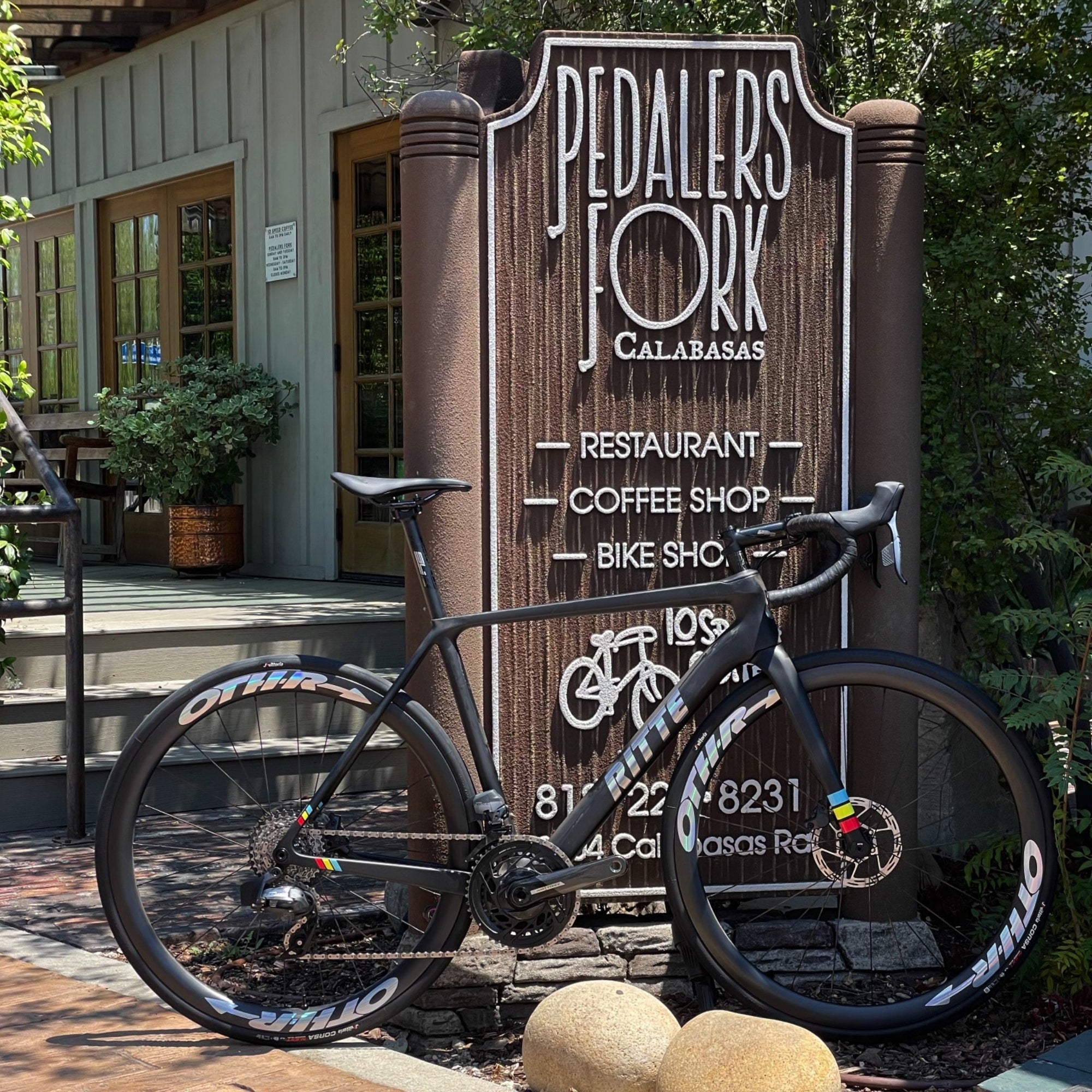 PEDALERS FORK
CALABASAS, CA
Tuesday, July 13th through Sunday, July 23th
Located at the base of the Santa Monica Mountains, Pedalers Fork is one of LA's premier cycling destinations with amazing food, drinks, and coffee.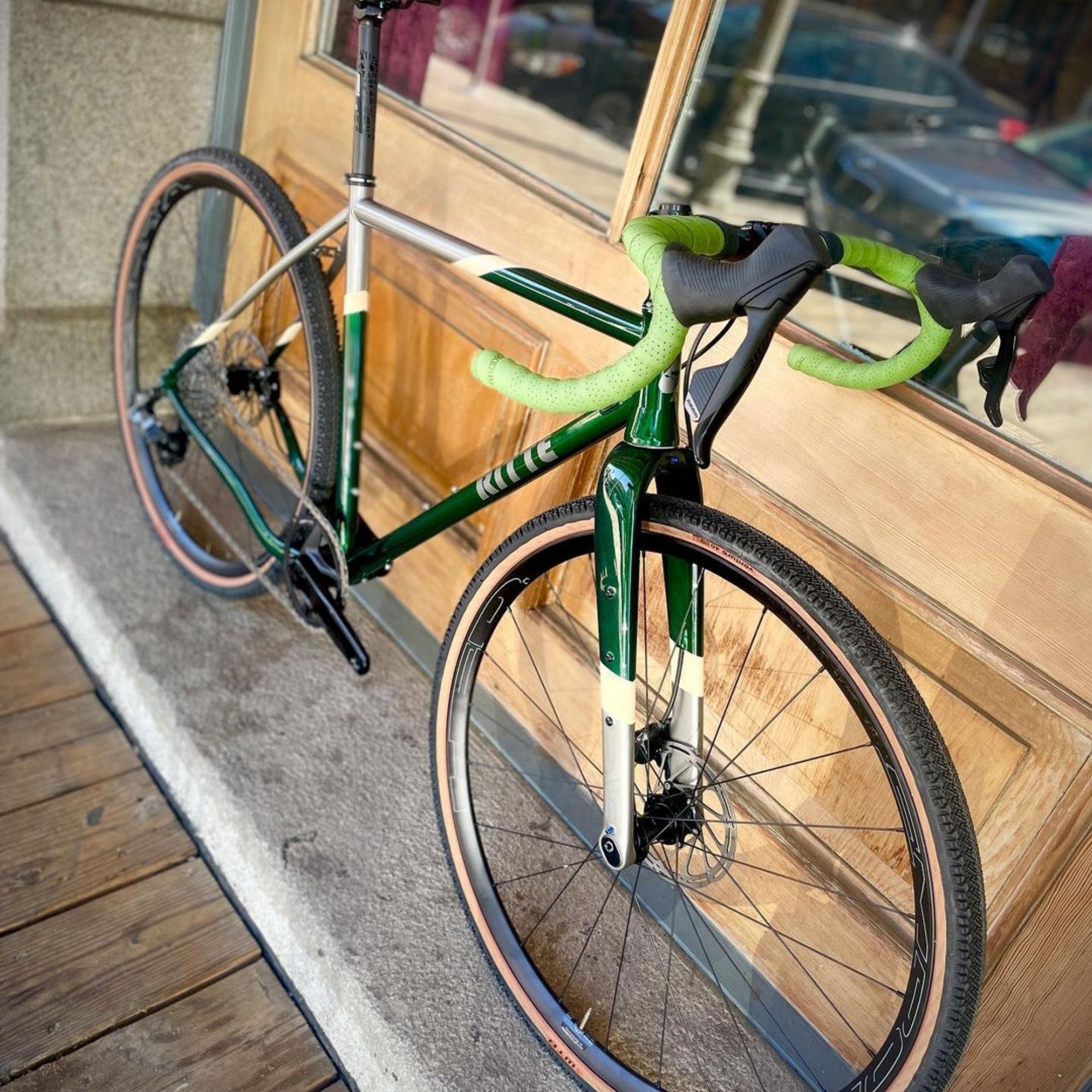 IN VELO VERITAS
SACRAMENTO, CA
Thursday, July 27th through Saturday, July 29th
In Velo Veritas is Sacramento's premiere boutique shop for road & gravel bikes, service, and fitting.
MARIN SERVICE COURSE
FAIRFAX, CA
Sunday, July 30th through Tuesday, August 1st
Marin Service Course is located next to all the best riding that Marin has to offer.