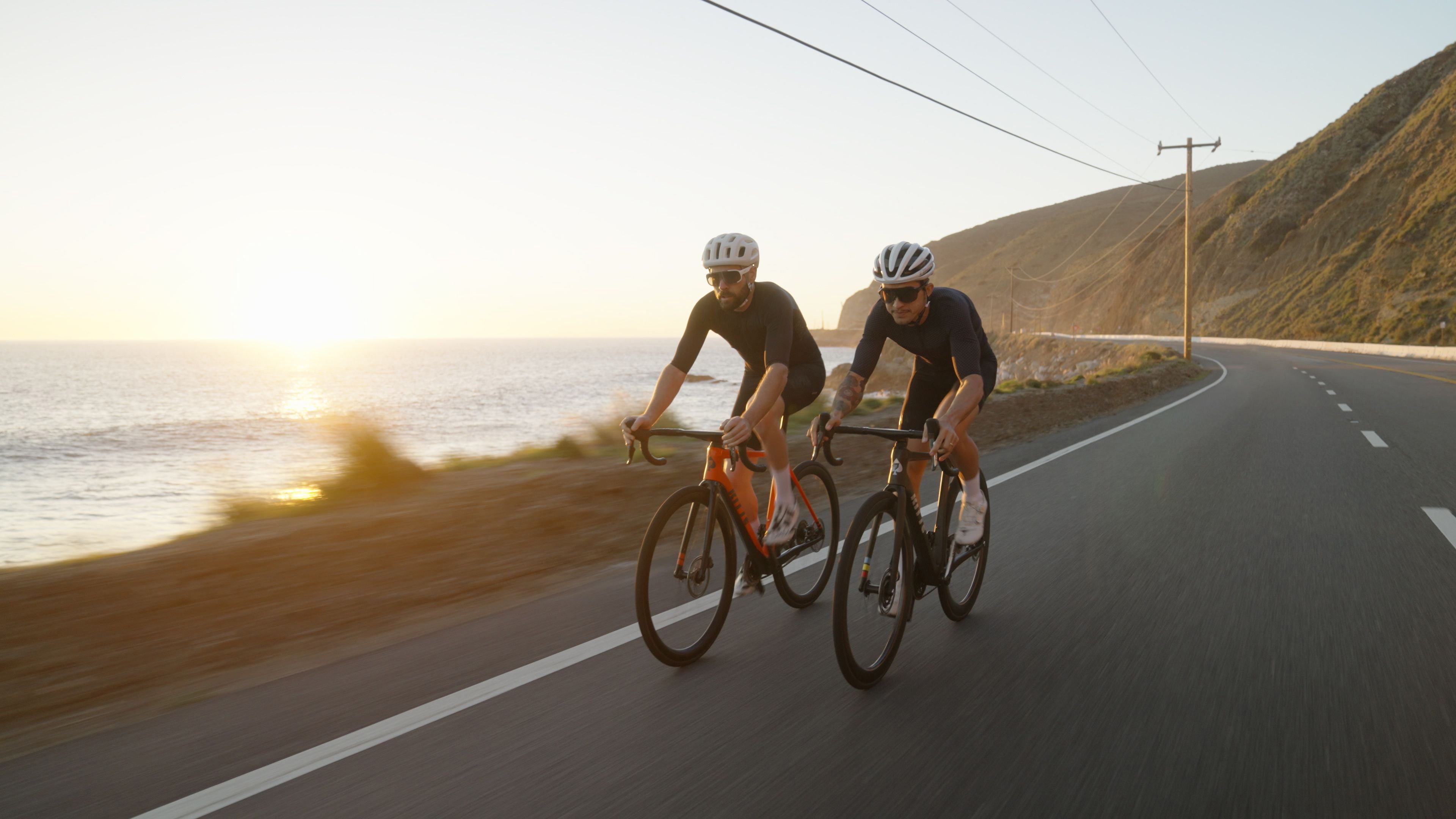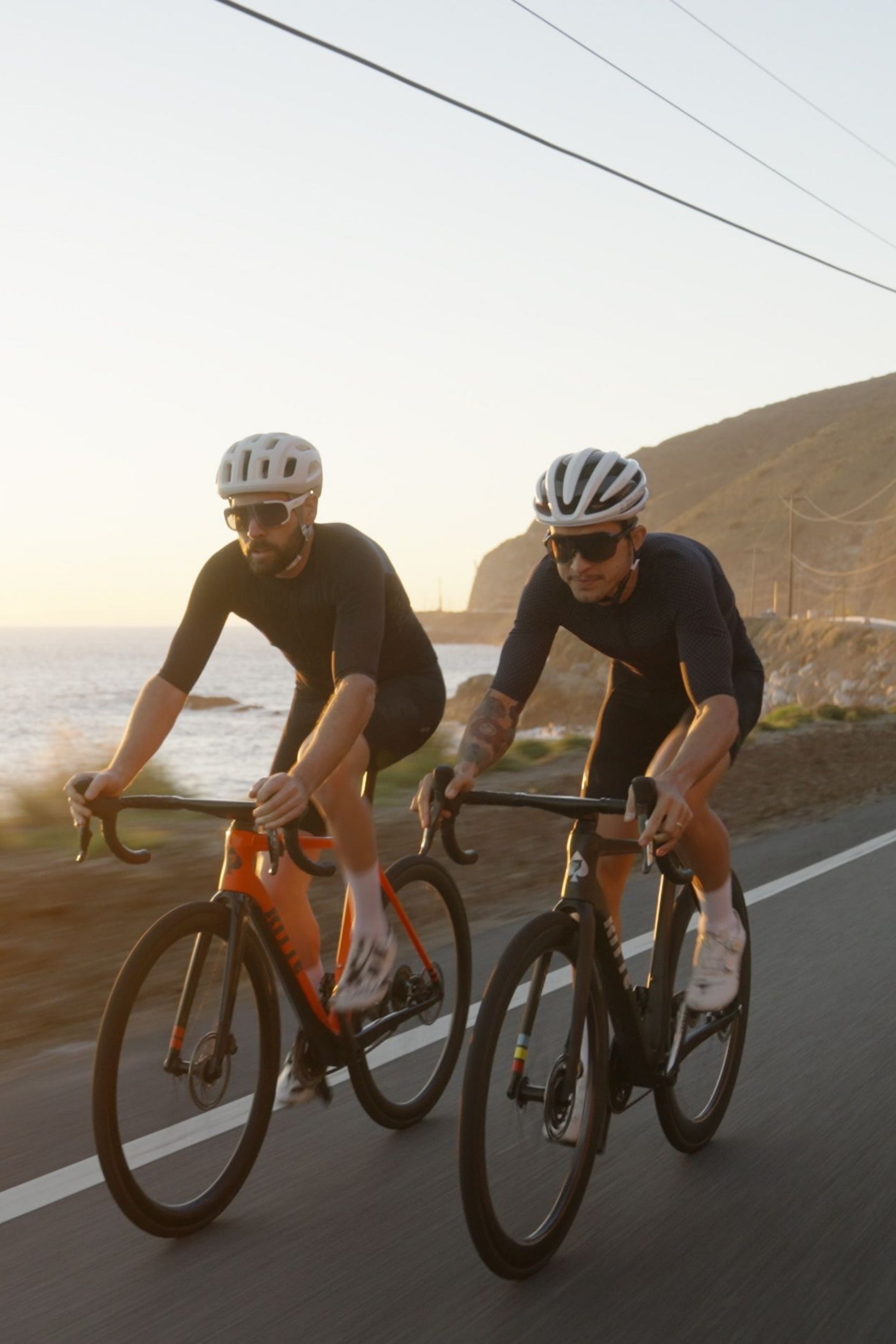 MILES & SMILES
SUNDAY MARCH 26TH
8:30 AM RIDE AT PEDALERS FORK
JOIN US AS WE UNVEIL THE NEW ESPRIT
We couldn't be more excited to release the latest member of the Ritte family—and we're inviting you to join us for a sneak peak and ride! Meet us at Pedalers Fork in Calabasas to see the new Esprit, enjoy some coffee, and join a social no-drop ride in the Santa Monica Mountains with Ritte and Hammerhead.
We'll have some post-ride demos of the new bike available and Hammerhead will be showing off their latest headunits. 10 Speed Coffee will be providing the caffeination and pastries starting at 8am.
We'll roll out on the ride at 8:30 and head up Old Topanga and Fernwood before descending Stunt on our way back to Pedalers Fork. The pace is social, and we will have regroups along the way. The route is just over 30mi w/ around 2k ft in elevation gain and should take about 3hrs. Here's a link to the route.
Hang out with us post-ride and enjoy drinks and food from Pedalers Fork and 10 Speed Coffee.
RSVP
*Please proceed though checkout to RSVP for this event. By attending this event you agree to our Group Ride Waiver.
ESPRIT SPOTLIGHT
Learn more about the Esprit, the places we ride it and the people we meet along the way.