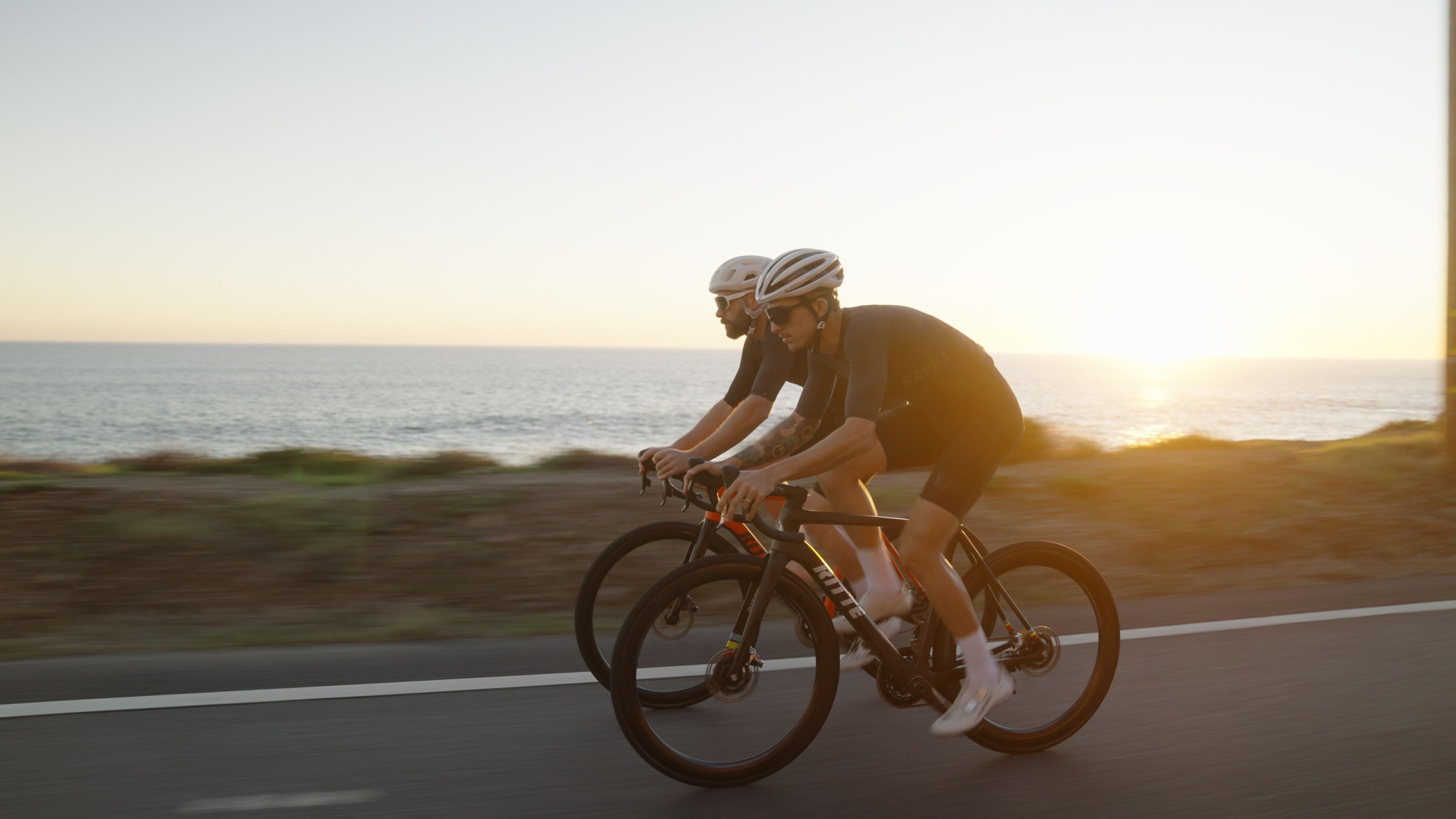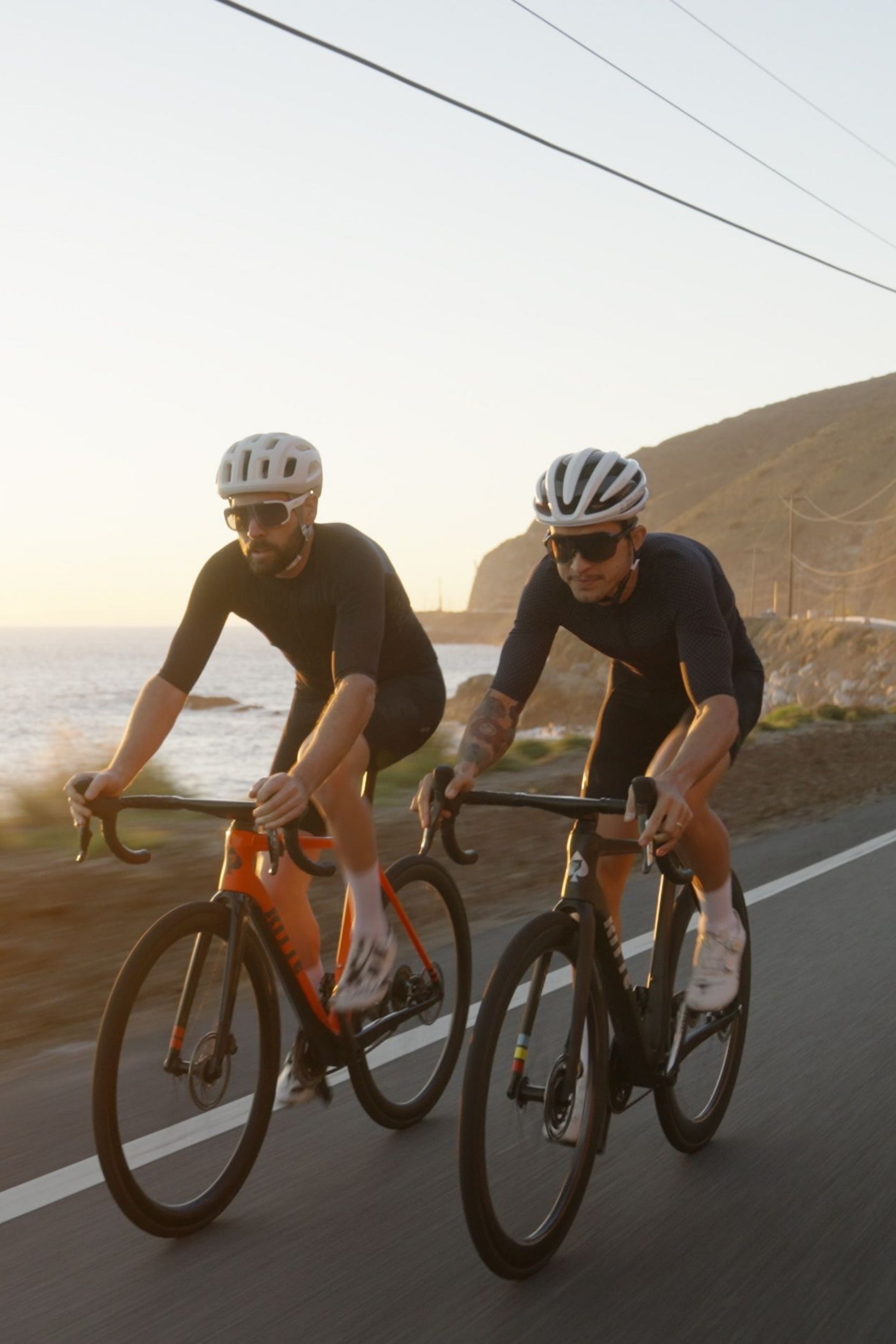 RESERVE NOW.
CONFIGURE LATER.
RESERVE AN ESPRIT
BE THE FIRST TO GET THE ALL NEW ESPRIT
A fully refundable $500 deposit will reserve for you one of the first Esprits for the earliest possible shipment
Framesets start at $3,950 without cockpit or $4,300 with one piece carbon bar/stem. We're also offering complete builds with Force or Red AXS as well as Ultegra or Dura Ace Di2 and your choice of wheels. We'll reach out with full frame specifications and to discuss sizing, build spec, or any other questions you might have!
DELIVERY TIMING
Deliveries are expected to begin in late April. We'll be in touch every step of the way to keep you updated. We proudly offer international shipping and can deliver the Esprit anywhere in the world. Payment for the balance of the frame or complete bike will be due prior to shipment.
*Pre-production version shown in images and there may be very slight variations with the production bike.
RESERVE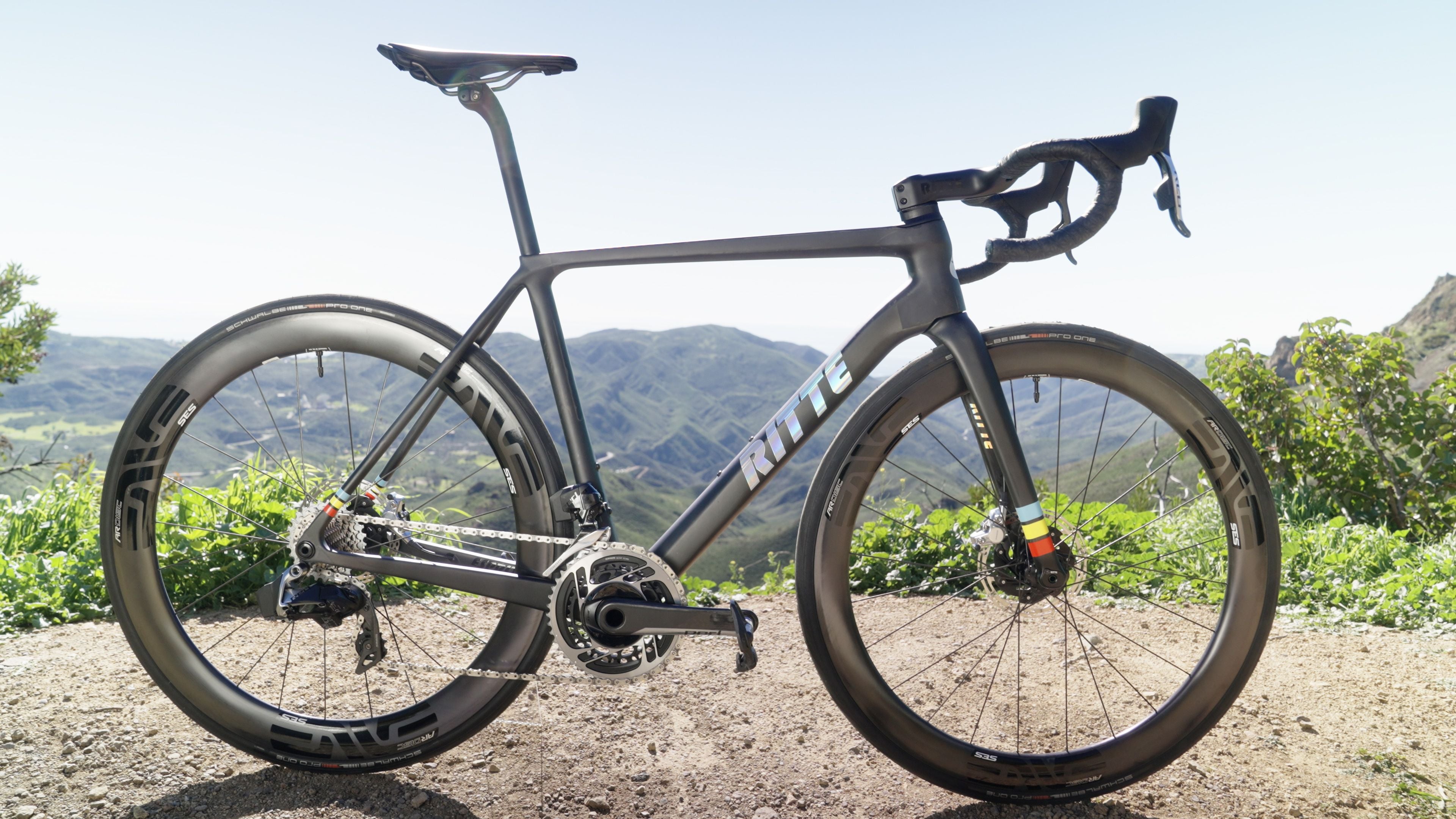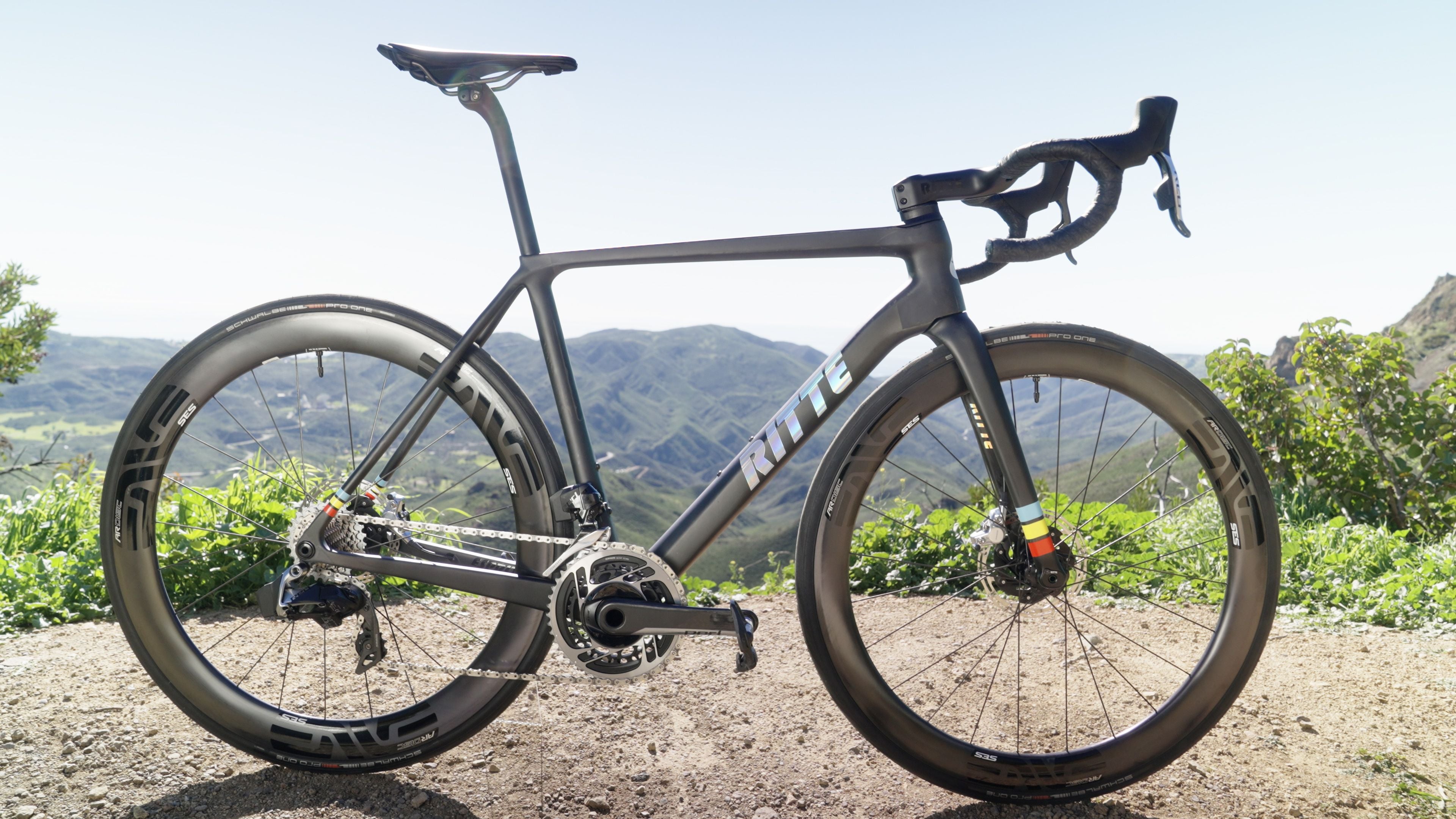 ESPRIT SPOTLIGHT
Learn more about the Esprit, its design and development, and how this frame stands out from the crowd.